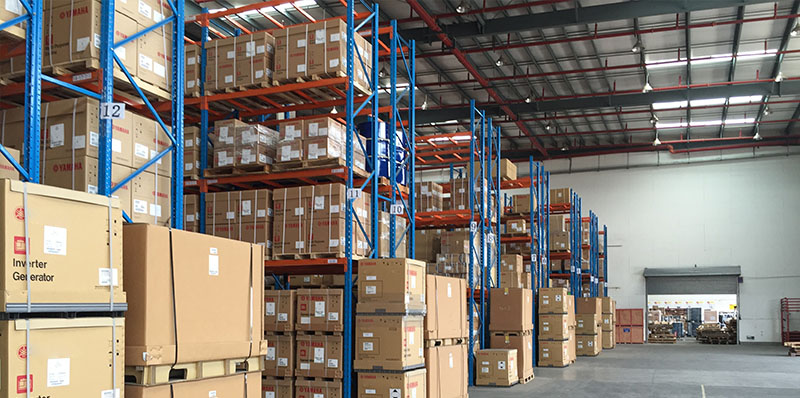 Hosto logistics warehouse system software use flexible basic data management, coupled with powerful custom function, to do a good job in warehouse management efficiently to lay a solid foundation for enterprises.
Support warehousing, inventory, adjustment and other warehousing management functions;
The import and export function of basic data enables you to import the basic data into the software through Excel in the early stage of account construction, saving a lot of time;
Convenient audit function, the report system and business module organic combination, convenient month reconciliation;
Provide accurate and timely inventory at any time, so that your warehouse management work easily;
To provide thoughtful and perfect after-sales service.
In addition, the warehouse provides labeling, pallet, split packaging, assembling supporting facilities, product QC and other services.