COMPANY PROFILE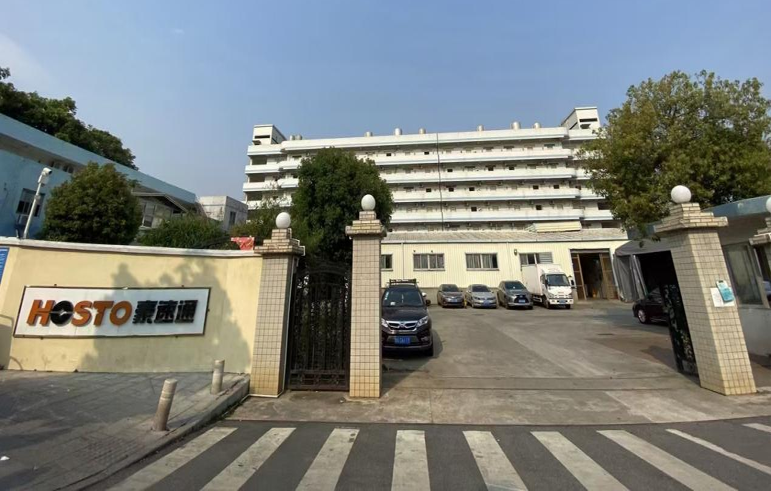 Established in June 2009 , Hosto Logistics Technology's management philosophy is to provide optimal multi-modal transport service considering the cost and transit time requirements, to integrate logistics, customs declaration, trade, customs consulting services and other value-added services, to provide customers with the best distribution method, the shortest logistics time, the most secure logistics guarantee, maximize the use of logistics supply chain system, to provide cargo export transportation services for the shipper, including air freight, sea freight, railway transport, truck transport, customs clearance, as well as landing distribution and overseas warehousing, etc.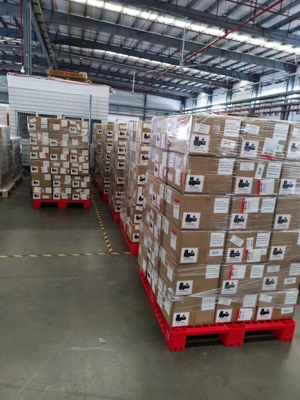 As the core agent of many airlines, Hosto has maintained close cooperative relations with them, and signed Full ULD, Fixed Space agreements with many airlines.
We believe that this goal is more than a business mission. We will strive our best to deliver every cargo—big or small—safely,expeditiously, and carefully to our most valuable assets:
OUR LOYAL CUSTOMERS.
Hosto Logistics has 6 branch offices in the United Kingdom,US, Canada ,Dubai(UAE), Vietnam and South Africa, with delegated professional staff and highly integrated IT system.
SECURITY AND SAFETY
CCTV system - monitored 24/7 with high quality alarm system - 60 Days of Record Archive - Motion Detection Camera
Fire safety devices - Brand new Water Sprinkler - Fire Department Certified Equipment
Warehouse Insurance Coverage